Pathway to New Zealand University, Polytechnic and High School
FREE enrolment service and providing FREE student health insurance cover for the first year of study at the university, polytechnic or high school you enrol through us
Studying at Waikato Institute of Education opens up opportunities for tertiary study in New Zealand. Our graduates are accepted into diploma and degree programmes at New Zealand Universities and Polytechnics while others are accepted into Foundation programmes or High School certification. We offer facilitation of entry into the following university, polytechnic and high schools: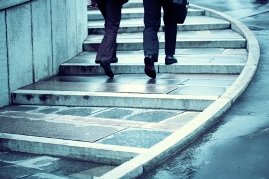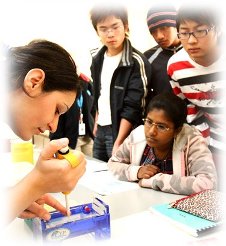 This service is FREE. We will also provide FREE student health insurance cover for the first year of study at the university, polytechnic or high school you enrol through us

Students who enroll in our High School Preparation programme can enter one of the High Schools and then proceed to the University or Polytechnics. Other graduates from our English programmes can apply to enter the University or Polytechnics. Upon completing a degree or other tertiary qualification, graduates can look for a job in New Zealand. After gaining full-time employment and fulfilling the New Zealand Immigration requirements, you may apply for Permanent Residence.