With this programme option we offer you a study experience you will never forget. Learn English from highly qualified and experienced teachers and enjoy adrenaline pumping adventure, all in one programme!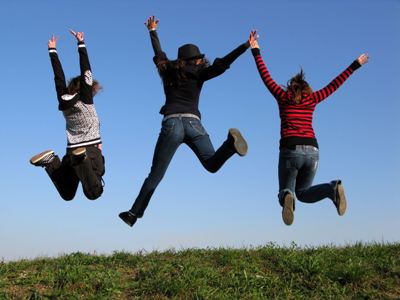 WIE's campus in Hamilton is the perfect gateway for adventure experiences in the greater Waikato area. Our flexible course options are sure to satisfy even the most avid adventure seeker.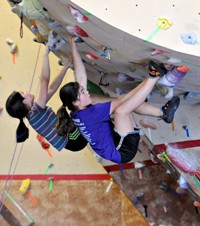 Choose from:
Kayaking

Hiking Trials and Walks

Abseiling

Mountain Biking

Rock Climbing

Caves and Caving

Go Karts

Animal Encounters at Hamilton Zoo

Black Water Rafting

or Choose your own adventure!
The programme caters for all your English needs from beginner to advanced levels. Our expert consultants will be able to design a flexible package to suit your specific needs. In the mornings, students will attend English classes to improve their listening, reading, writing and speaking abilities. In addition, practical English classes provide students with a great opportunity to practice what they are learning. This leaves the afternoons and weekends free for adventure activities of your choice where you will have fun and make lots of new friends!

Here is a sample of what an English with Adventure holiday programme could look like:
Monday
Tuesday
Wednesday
Thursday
Friday

Saturday/

Sunday

English Class

English Class
English Class
English Class
English Class
Waitomo Glow Worm Caves

River walk along Waikato river

Kayaking Lesson

Go Karts

Indoor Rock Climbing Experience
Visit the Hamilton Zoo
Black Water Rafting Experience
Our expert staff will be able to put together a tailor made package suitable to your specific needs. Please contact one of our friendly consultants who will be happy to work out a package that is sure to be the right fit for you