Job Opportunities at Wiakato Institute of Education, New Zealand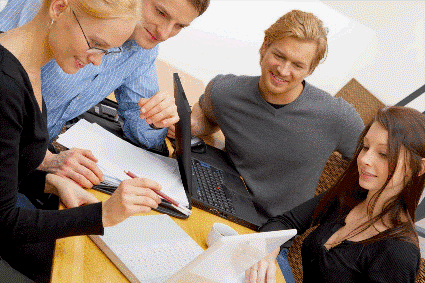 Current Vacancies

You can also register your interest for future positions and don't have to wait for a specific job to be advertised. You can apply any time for any vacancy, from any location in New Zealand or overseas.
Just send a covering letter and your curriculum vitae to info@wie.ac.nz or post to Administration Manager, Waikato Institute of Education, PO Box 773, Hamilton, New Zealand.